Sorry, we are currently closed,
however we will be back open at 8:30 AM Tomorrow
Passionate about telecoms
For 24 years, Global 4 Communications have been providing innovative telecoms solutions to SMEs as well as some of the largest market leading companies throughout the UK.
As an ISO certified company, we understand the importance of quality and customer service and it's this understanding that has helped us become one of the UK's leading suppliers of telecoms solutions.
Read more about Global 4 Communications
Solutions by Industry
---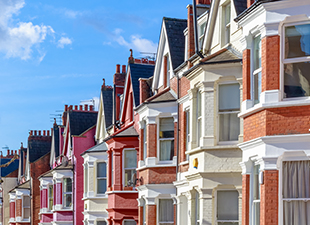 Estate Agencies
Whether you are a small estate agency with one office or a multi-branch agency working across the UK, you need to handle your telephone calls with clients quickly and efficiently in an industry where speed is of the essence...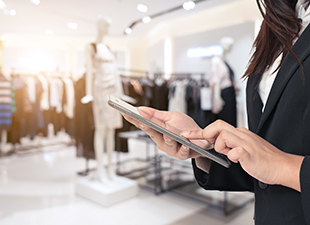 Retail
As a retailer you can take full advantage of developments in telephony technology, ensuring your communications are efficient and processes are streamlined. Through harnessing new technology with Global 4 you could save up to 40% on your current telephone costs...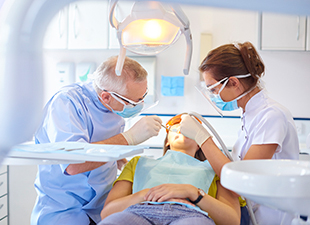 Dentists
Here at Global 4, we met with a number of dentists in the past few years and established the telephony requirements for this industry that had never really been reviewed. With the evolution of new technology it quickly became apparent that with our experience in other industries...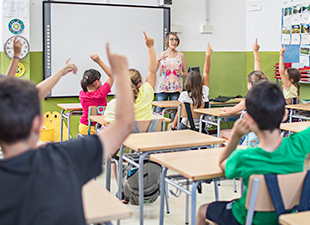 Schools
If you run a school then you know how important the telephone system is for daily management and to parents of potential and enrolled students. Amongst other things, parents may call to speak to the headteacher or their child's teacher...
Trusted by over 500+ organisation
What Our Clients Say
"I am writing to extend my thanks for the excellent service I have received from you and the team at Global 4. I was recommended to use your company by other Belvoir Franchise owners and do not regret the decision I took.

The ordering process and installation went very smoothly and the telephone system you recommended is certainly meeting our needs. I believe that the pricing package is very competitive and I am happy to recommend you and your company to others, and indeed have already done so"
Annabel Leach - Director, Belvoir Falmouth & Helston
Hosted Telephony, and how your Business will benefit
Let's start with the elephant in the room, what actually is a Hosted Telephony Solution? Most businesses have a rough idea of this product, but don't truly have a grip on the nitty gritty details that make Hosted the world-class product it is.