Sorry, we are currently closed,
however we will be back open at 8:30 AM Monday
Business Telecommunication Sector: Retail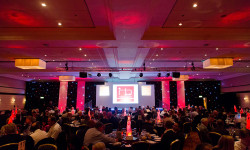 Published: 9th Nov 2015
---
Global 4 to exhibit latest telecoms solutions at Retail's Best
Nigel Barnett, Global 4 MD, and his sales team will be talking to attendees about how telecoms solutions could improve the efficiency and effectiveness of their communications, while lowering costs.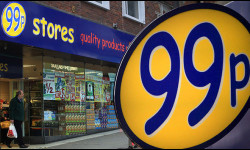 Published: 18th May 2015
---
The leading UK high street retailer launches Global 4 home broadband package for 99p per month!
Global 4 have teamed up with the leading single price point retailer, 99p Stores Ltd, to offer broadband at just 99p per month!