Sorry, we are currently closed,
however we will be back open at 8:30 AM Monday
Business Telecommunication Sector: Hospitality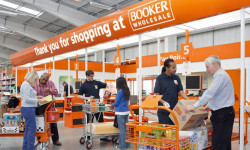 Published: 27th Feb 2018
---
Booker wholesale appoints Global4 as its telephony supplier
The Group now comprises Booker Wholesale, Makro, Booker Direct, Classic Drinks, Ritter Courivaud, Chef Direct, Premier, Family Shopper, Budgens, Londis and Booker India.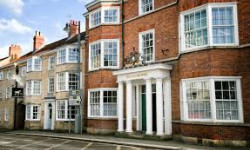 Published: 6th Aug 2018
---
Brewery founded 1758 awards Global 4 telephony contract
The Old Brewery at Tadcaster was founded in 1758 and bears the name of local brewer Samuel Smith. It is both the oldest brewery in Yorkshire and the only surviving independent brewery in Tadcaster. The smallest of the three modern-day Tadcaster breweries, Sam Smith's is one of the few remaining British breweries to employ the traditional Yorkshire Square system in the production of its beers.